THE CARE YOU NEED.
THE COMPASSION YOU DESERVE.
GAMERICA HEALTHCARE provides Home Care Services that cater to private individuals and retirement homes in Washington state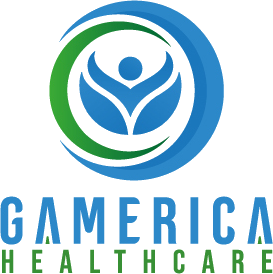 At GAMERICA HEALTHCARE our mission is to provide the best home care to make a real difference in our clients. As such, we strive to build a close relationship with you through our excellent communication skills and understanding of your needs.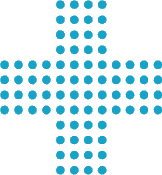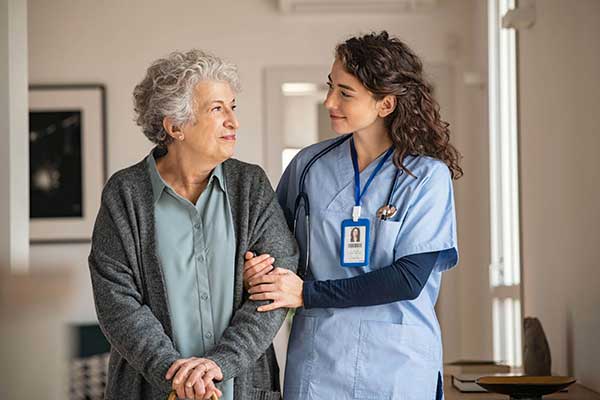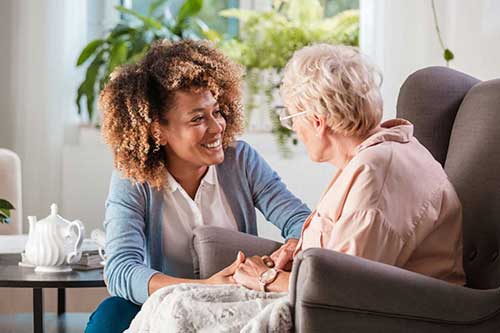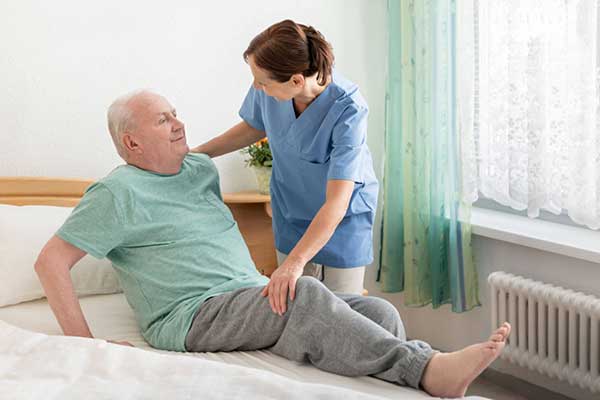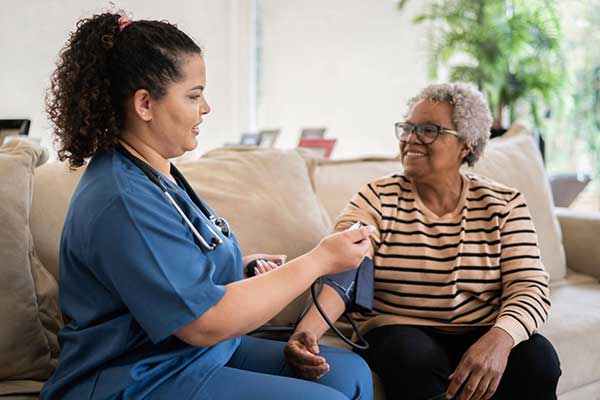 We are a Home Care Services company in the Seattle area that services the community by bringing compassionate and professional staff to retirement homes and private residences. Our services include PSWs for your care needs.
Provides clients with conversation, reminiscing, hobbies, recreation and other activities.
Home cooked meals, favorite dishes, ensure adequate hydration and nutrition.
Ensure proper medications are taken on schedule and documented for safety.
Assistance with transfers, ambulation and overall mobility.
Bathing, grooming, oral care, hygiene, dressing, toileting for maintaining health.
Physical activities including walking, range of motion exercises, gardening and other activities.
Maintain clean, tidy home with kitchen and bath cleanup, linens, making beds regularly, etc.
Driving for regular doctors appointments, visits to friends and family and other outings.
Quality Care at Affordable Rates
We provide high quality home care at very affordable rates. Our hourly rate for personal support worker services is $29.95. Minimum two hour service. Whether you're looking for home care services for you or your loved one or a retirement home that needs to fill their staffing needs, we've got you covered.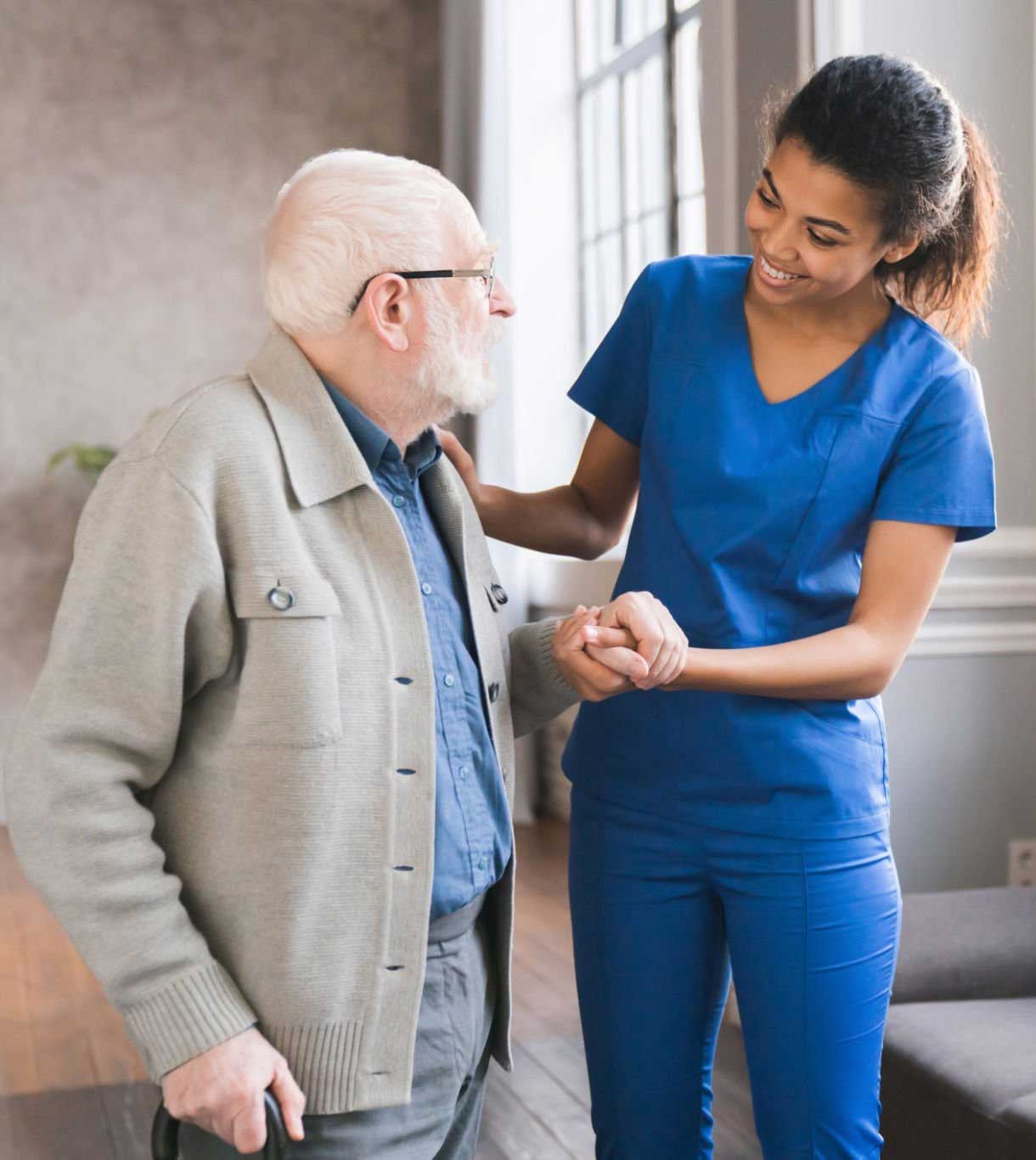 Reasons to Choose Gamerica Heatlhcare
Join Gamerica Heatlhcare Team
We're always looking for passionate, professional, experienced Personal Support Workers to be a part of our Gamerica Heatlhcare family. Join a team that makes a difference every day in our clients' lives.